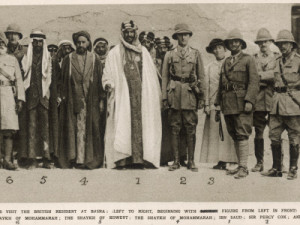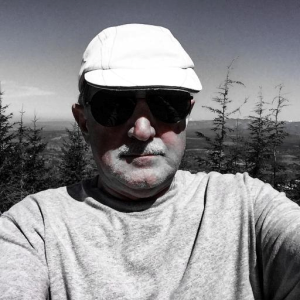 Tweet to https://twitter.com/ text
"It looks as though Britain, France, and Germany have decided to appease President Donald Trump to discourage him from withdrawing the United States from the July 2015 nuclear agreement with Iran (the Joint Comprehensive Plan of Action or JCPOA). "After meeting with British Prime Minister Theresa May… and Foreign Secretary Boris Johnson, Secretary of State Rex Tillerson said they had agreed to set up a working group of experts on fixing flaws in the landmark 2015 agreement that President Trump has warned he will walk away from this spring unless adjustments are made to his liking." (PBS)….. "France's foreign minister said on Sunday he would visit Iran on March 5 to discuss its ballistic missile program and the nuclear deal agreed with world powers in 2015." (Reuters)…. "Germany is lobbying among European allies to agree new sanctions against Iran …………"
So, there are some early signs of fissure. Weak signs so far, but ominous. Are the Europeans, sans Russia, going back on their own commitment to the nuclear deal (JCPOA)? Are they going to unwittingly nickle and dime it to death by chipping away at its credibility? Are they going to yield, gradually, to the new loud-mouth bully in the White House?
Are they falling back on their perennial Plan B  when facing pressure from bullies? Are they going back to their own old pattern of appeasement of bullies who threaten war?
Appeasement eventually leads to what it was hoped to prevent, just as it did in Europe decades ago. The war the Europeans have tried to avoid.
Cheers
Mohammed Haider Ghuloum