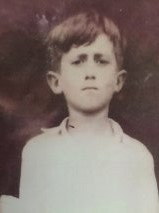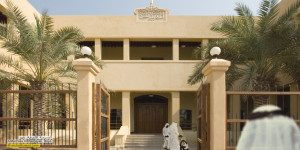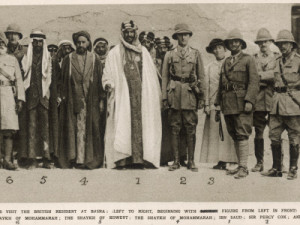 "US offers cash to tanker captains in bid to seize Iranian ships. Washington mixes bait and threats as 'maximum pressure' campaign against Tehran becomes unorthodox …." Financial Times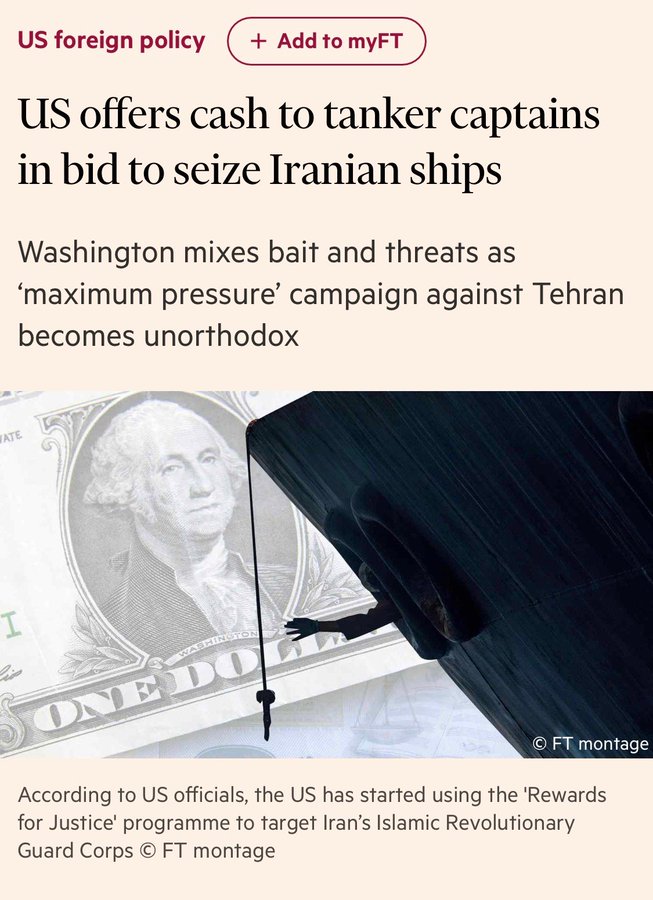 Iran's foreign Minister (M. Javad Zarif) tweeted to day:
"Having failed at piracy, the US resorts to outright blackmail—deliver us Iran's oil and receive several million dollars or be sanctioned yourself. Sounds very similar to the Oval Office invitation I received a few weeks back. It is becoming a pattern…..".
Trump and his administration have resorted to unprecedented, Somali-Pirate style near thuggish measures to strangle the Iranian economy. Something Trump no doubt learned in his shady New York real estate business. First they urged Britain to illegally seize and hold an Iranian oil tanker at Gibraltar then asked them to hand the tanker over to the US government. The Iranians quickly seized a British tanker near the Persian Gulf as a bargaining chip. That forced the British to do the right thing and release the Iranian tanker.
This kind of practice by Trump, forcing or bribing third countries to commit piracy by expropriating an oil tanker and/or its contents, has not been done before by any regime. Even other rogue regimes. Only time will tell how low they will go in trying to strangle the Iranian economy by blackmailing third countries.
Cheers
M. Haider Ghuloum