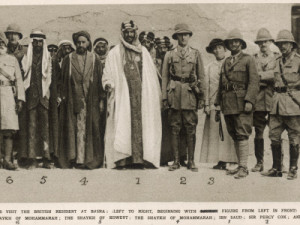 Haiku:
About Free Speech…
Can it be free at a price?………..
Tell our leaders…….
So what is this "free speech" that many constitutions claim to allow but few actually do? Especially in the Middle East:
The Arab League considers free speech, to the extent that it considers anything seriously, as whatever each existing government in power wants it to be. Especially those regimes with deep pockets.
In Egypt, free speech is whatever does not criticize the president and insult the armed forces (apparently there is some difference), or mentions Mohammed Morsi without adding the term "deposed" as a prefix. Or anything that does not point out that Egypt (or even Cairo) are not, as the natives and a few Arabs claim, Mother of the World.
Al-Azhar sheikhs in Cairo define free speech as their interpretation of the  Holy Quran, the Hadith, and more importantly whatever the current president of the country says.
Less stable and more violent Arab countries have a more flexible definition of free speech. In Syria, Yemen, Libya, Iraq, free speech is more nomadic: it depends on which part of the country you are in (and on who you are). Which might be considered by some as an improvement over what it is in other Middle East countries.
In Somalia, Sudan, and Djibouti, also considered "Arab" countries, you ask anyone about free speech and he or she might respond: WTF is that?
Free Speech in the whole "Persian-American" Gulf region will be covered in the next post, right after this one.
Western powers consider free speech in the Middle East as whatever encourages the ruling avaricious oligarchs to spend more money on weapons of death and repression.

Ist das klar

?
Cheers
Mohammed Haider Ghuloum