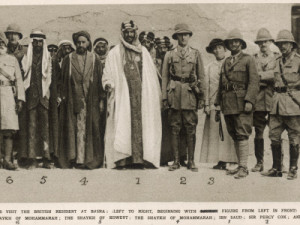 "Indonesia urged to ban virginity tests for fiancées of officers, female recruits. Indonesian authorities have been urged to cease the "invasive" and "discriminatory" practice of "virginity tests" for female recruits and fiancées of military officers in the country's armed forces. International military physicians are set to gather in Bali, Indonesia on May 17-22, 2015, to urge the country's president, Joko Widodo, to stop the practice, according to Human Rights Watch……………."
Virginity tests aren't new: the Egyptian military famously used them extensively during the Tahrir Uprising in 2011. But they used them against female protesters whom the military and bureaucracy suspected of being promiscuous and engaged in sex with male protesters. In their minds it made sense: why else would young women come out to face the regime goons and risk life and limb unless it was for sex? That also fits in somehow with the Saudi clerical claims that allowing women to drive cars would end virginity overnight in that country. At least "no more virginity as they know it" ( you can use your imagination and figure it out).

Apparently Indonesian officers are allowed to marry virgins only and the state take the responsibility of ensuring that. No more surprises on the wedding night in Indonesia. There are no doubt other places where this practice is de rigueur, possibly Malaysia.
I tell ya Wahhabism and its, er, practices have spread all over the globe, possibly with the exception of Ipanema.
Cheers
Mohammed Haider Ghuloum                          


[email protected]