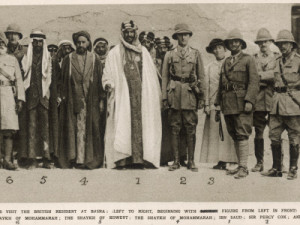 "A Turkish televangelist has warned male Muslims away from masturbation – because it may leave their hands pregnant in the afterlife. Mücahid Cihad Han supposedly made the claim in response to a call from a man who "kept masturbating, although he was married, and even during the Umrah", a pilgrimage similar to the Hajj. Hearing the man's plight, Han stated that masturbation is forbidden in Islam and went on to say: "Moreover, one hadith states that those who have sexual intercourse with their hands will find their hands pregnant in the afterlife…………"
Nothing new here. Years ago when I was in Middle School (Junior High) back home on the shores of the Gulf a teacher of Islamic religion told our class the same thing. He claimed the "pregnant hand" would file a sexual assault complaint with God.
Scared the hell out of many students. Probably not me………..
Besides, my young skeptical mind suspected that he himself indulged…….
P.S.: It is not just in Islam. There are also the Christian ( and probably Jewish) equivalent of this Turkish cleric who spread similar nonsense.

Cheers
Mohammed Haider Ghuloum                          


[email protected]