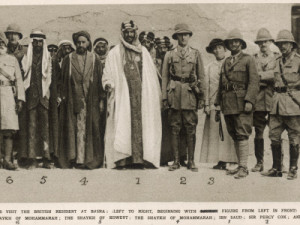 "Malaysia's highest court on Monday dismissed an attempt by Christians for the right to use the word Allah, ending along legal battle that has escalated religious tensions in the country. The case, in which the Catholic church challenged a government ban on its use of the Arabic word to refer to God, came amid concern from minority religious groups who feel that their rights are under threat from rising Islamisation……….."
This is uncommon in Muslim countries, especially in Arab countries. Normally people of all faiths use the term 'Allah'. In recent years Malaysia has been trying to out-Wahhabi the original Wahhabis, out-royal the king (no pun).
Allah is really a linguistic term. Just a term that denotes a deity or 'the deity'. Arabs and other Muslims use Allah to denote God, Dieu, Yahweh, etc. Even Arab Christians use "Allah" for "God": they would be surprised to know that they could get thrown out of a church in some God-fearing states here if they use the term.
It is just a language thing, not a specific first name. Arab Christians often yell "Ya Allah" just as Arab Muslims do when exasperated. Even Arab Jews used to do that, before the Jews in most Arab countries left or were pushed to leave. I suspect that maybe some Israelis might do that by now. Who knows, maybe some day they will adopt and claim it as their own term, just like falafel and hummus.
Politicians here who are ignorant and/or opportunistic (surprise!) use the term as a rallying cry to get votes.
Cheers
Mohammed Haider Ghuloum