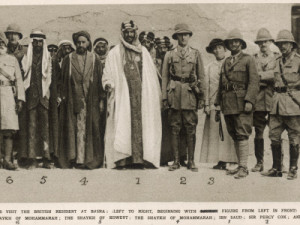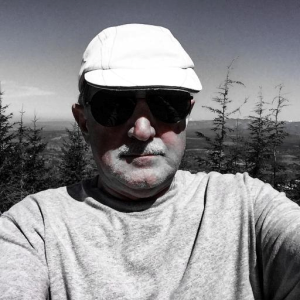 Tweet to https://twitter.com/

"The fates of 26 members of a Qatari royal hunting party held hostage for more than a year in Iraq were used to help negotiate a population swap in Syria, where residents on Friday started leaving two Shia villages and two Sunni towns in a synchronised easing of a four-year siege brokered by regional powers. Residents of the Shia areas of Fua and Kefraya, in northern Syria, were transported to nearby east Aleppo as the first buses began leaving Zabadani and Madaya, Sunni strongholds between Damascus and the Lebanese border, for a final destination somewhere in the rebel-held areas of Idlib province. The deal was finalised in recent days after nearly two years of negotiations between one of Syria's main opposition groups, Ahrar al-Sham, and Iran. The Lebanese militant group Hezbollah and Qatar have also been central …….."
Reports from all sides in the Middle East indicate that there may be several thousand Saudis held captive in Iraq. Most of them apparently went north to join the Jihadi campaign of terrorism against Iraqi civilians, a sectarian campaign mainly targeting Shi'as. Many joined Al Qaeda in Iraq in the days of Jordanian terrorist Al Zarqawi, and later joined ISIS (DAESH). They represent a huge headache for the Saudi government, and it probably has influenced the recent Saudi warming up to the new political order in Iraq. Families and especially tribes as well as clerics form an important lobby in Saudi Arabia, as the authorities try to get these prisoners released. Some have reportedly been sentenced to death for terrorist acts and some already executed.

An unfortunate development. Today, Saturday, reports came that Jihadi rebels bombed some of the same Syrian refugee buses, killing at least twenty, wounding many others. Not clear yet how this will affect the release of Qatari potentates held in Iraq.
Cheers
Mohammed Haider Ghuloum