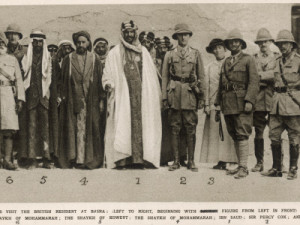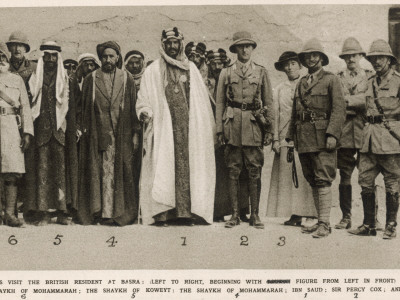 "Republican senators warned Iran on Monday that any nuclear deal made with U.S. President Barack Obama could last only as long as he remains in office, in an unusual intervention into U.S. foreign policy-making. The letter, signed by 46 U.S. senators, says Congress plays a role in ratifying international agreements and points out that Obama will leave office in January 2017, while many in Congress will remain in Washington long after that. "We will consider any agreement regarding your nuclear-weapons program that is not approved by the Congress as nothing more than an executive agreement between President Obama and Ayatollah Khamenei," ………….."
This is unheard of. In no world power, even a third rate power, would the legislature try to sabotage the foreign policy of the executive branch. Nowhere else, not so openly. Except in the United States, which now has a Senate/Congress that would do justice to a banana republic. They have done it twice within this month, and it is early in March. First by secretly inviting a foreign leader, Netanyahu, to come to Washington and attack the American foreign policy and try to sabotage it. Now they are addressing, warning, Iranians directly that any deal with the president will expire in 2017.
Except that is not the point. They are assuming that Washington can have its way, even with a political class running amok, pushing the world toward another unnecessary war. The fools will drive the other P5 away. Germany, France, Britain (maybe), Russia, and China are not beholden to the powerful Israeli lobby. Their politicians are not dependent on, nay owned by, right-wing special interest money in the USA or in Israel. Mostly they do represent the people who vote for them.

Mohammed Haider Ghuloum                          


m.h.ghuloum@gmail.com