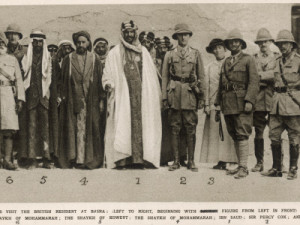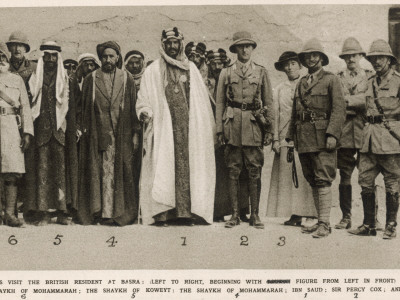 So why did Daesh or ISIS change their uniforms? During their brave taunting of the lone Jordanian captive and his burning, they seemed to be dressed like an army. Their uniforms almost looked like American or other armies in a desert environment.
Still, they kept their faces covered. Which means they don't want their faces to be seen:
It is probably not out of modesty, only their women and sex slaves are supposed to do that. Unless they have their own fatwa that men should also cover their faces.

It can't be fear of being recognized, since they are supposedly eager to die and go to wherever they seem to think they will be going.

They can't be saving it all for the anticipated post-mortem renewable houri virgins. They are reported to have a robust local market for sex slaves that puts to shame a certain district of Amsterdam and certain streets of Paris and certain 'ranches' in Nevada.
FYI: I did not watch the 'burning' video and have no interest in watching any of their videos. Just saw some still pictures on TV news.
Cheers
Mohammed Haider Ghuloum