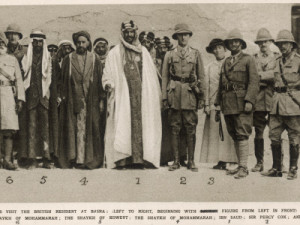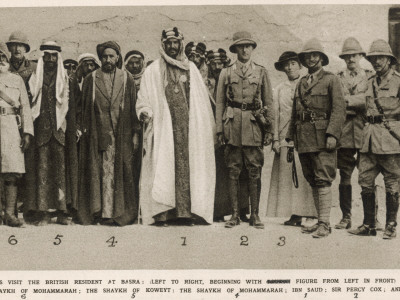 There is new speculation about the 'oil weapon' in Arab media, in independent Arab media that is not owned by the Saudi or UAE or Qatari princes and potentates. This speculation has now also spilled into some Western media outlets. It claims that the Saudis, the usual crude oil 'swing producers' of OPEC, are not playing their usual role these days. And they attribute this to regional strategic reasons.
The speculation is that the Saudis want to apply some economic pressure on their Iranian rivals (and perhaps on the Russians as well). Not the kind of direct crude type of economic pressure in the form of the blockades used by the Obama administration, but a more genteel 'market' type of pressure. If oil prices are low enough, this theory seems to go, then the Iranians will feel the economic pinch and reduce their support for Al Assad in Syria, Hezbollah in Lebanon, and perhaps reduce their involvement in Iraq and other places.
The idea is not new: it was expressed by the Saudis after they lost out in Iraq a few years ago. At the time, some minion at the Saudi Embassy in Washington opined in American media (the Washington Post?) that his country can drown the market in oil and hurt the Iranians. I wrote then (presciently?) that this may be a delusion, that the Saudis themselves cannot afford very low oil prices, given population growth and emerging political pressures at home.
The reduction in oil prices also coincided with the initial Ebola panic which impacted the travel outlook and hence the demand for fuel.
As if responding to this policy, or speculation about it, the Iranians have just announced a huge offer of weapons for the Lebanese military (which is secular but represents the sectarian and confessional divisions within that country). They seem to be in a race with the Saudis (who earlier announced a conditional $3-4 billion of French weapons) and the Americans to arm the (so far multi-sectarian) Lebanese military.
Cheers
MHG