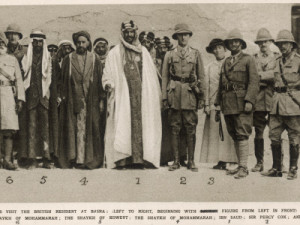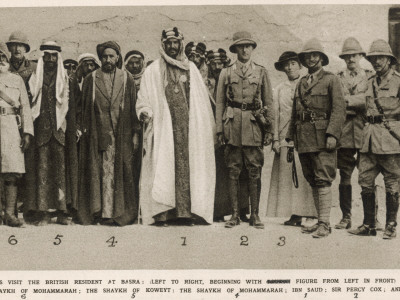 In the Beginning………….
There were two major recent Middle East alliances: (1) the alliance of Qatar and Turkey and the Muslim Brotherhood-MB- (that was after the MB regime in Egypt was overthrown by the Al Sisi military coup) and; (2) the alliance of military-ruled Egypt and Saudi Arabia and the United Arab Emirates (UAE).
Now the old alliances have been shaken and jumbled so that there are, for now: (1) the alliance of Saudi Arabia and Qatar and Turkey (hard to believe that five years ago the Saudis used to accuse Qatar of being allied with Iran and Iraq and Syria and Lebanon) and; (2) the alliance of the United Arab Emirates and Egypt.
Saudi Arabia and the UAE potentates shared an intense mistrust and hatred of the Muslim Brotherhood, while the Qatari potentates financed and supported the Brotherhood. Apparently the Qatari potentates have so much money that they are always looking for some foreign ally willing to accept some of it, including the FIFA sports officials. The Qataris still support the MB, but the Saudis have modified their view somewhat of their ancient ally and later enemy the Muslim Brotherhood. After all they are allied with the Brotherhood in both Yemen and Syria. The UAE still violently opposes the MB and has moved closer to Al Sisi of Egypt even as the Al Saud have moved closer to Qatar and Caliph Erdogan of Turkey.
Now apparently the Saudi opposition, the Wahhabi branch of it that is overseas, is confused or conflicted about the Saudi-Qatari ties. One school of thought claims that the new Saudi Crown Prince, Mohammed Bin Nayef Al Saud strongly influences, nay dominates, the Qatari Emir Tamim Al Thani. Another school of Wahhabi opposition thought sees the influence reversed: it claims that it was Emir Tamim of Qatar who influenced the Saudis and talked them into easing up on the Muslim Brotherhood.
They both agree that the real power in the UAE, Crown Prince Mohammed Bin Zayed, lost out because he had betted on and was closely allied with Saudi Prince Meteb Bin Abdullah who has lost out after his father died.
P.S:So far only Oman and Kuwait have remained outside these flexible shifting sub-alliances among the potentates of the GCC. Probably wisely, for now.
Cheers
Mohammed Haider Ghuloum                          


m.h.ghuloum@gmail.com