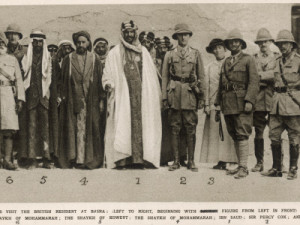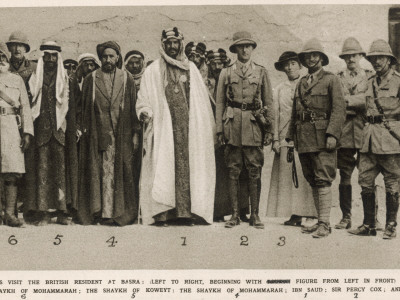 "France's tough line in talks with Iran and a similar analysis to Gulf Arab states on regional crises has sealed strategic new links in the Middle East that will be cemented when President Francois Hollande attends a regional leaders' summit next week. Those ties, which Paris has sought to nurture since Hollande came to power in 2012 – were highlighted on Thursday when Qatar agreed to buy French-made Rafale fighter jets in a 6.3-billion-euro ($7 billion) deal. Hollande travels to Doha on May 4 to sign the contract before heading to Riyadh at King Salman's invitation to attend a summit of the Gulf Cooperation Council (GCC)………….."
French Socialist leader Francois Hollande has been flying all over our region. He has been spending so much time flying to Persian Gulf capitals that he is almost an honorary member of the GCC. He has also been making the right noises about the nuclear deal with Iran and about Syria and the Saudi bombing of Yemen. All of which makes him a welcome guest.
Mostly he has been showing his support for the 'right' leaders and (coincidentally) signing lucrative weapons and other contracts. He is already invited (not sure by whom, maybe the Saudis) to attend the next Gulf GCC summit of leaders as an honorary member. That will be just before the leaders head to Camp David for their session of catharsis with Barack Obama.
The French president wants to make sure our princes and potentates know where he stands on (socialist) principle: smack on the side that has the most purchasing power. He also wants to give them some pointers on how to properly deal with the les Americains.
I expect that once he loses the next presidential election in France, M. Hollande will follow in the footsteps of former British (New Labor) leader Tony (the Weasel) Blair. He will become a roving world lobbyist for two of the world's Wahhabi powers, Saudi Arabia and Qatar. The third Wahhabi power, the Caliphate of ISIS or DAESH is in no mood right now to receive M. Hollande in Raqqa or Mosul. Ditto for Al Qaeda in the Arabian peninsula- AQAP. But give it some time, and maybe some money.
FYI: No, France has no intention of applying to formally join the Gulf GCC, unlike the escaped former president of Yemen. You see, the wine industry is very important in France, as important as the hijab and burqa are seen as menacing on the streets of Paris. Besides, France will have to wait in line behind Jordan, Morocco, and Yemen.
Cheers
Mohammed Haider Ghuloum                          


m.h.ghuloum@gmail.com