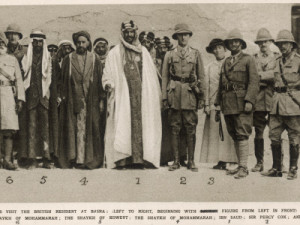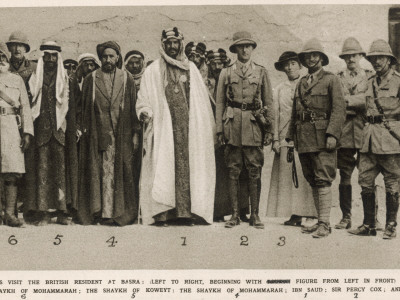 Tariq Aziz died in prison in his homeland, Iraq.
The significance of remembering the old Iraqi Baathist is not related to Tariq himself and his achievements. It is that he reminds us, me and most others, of a bygone era in Arab politics and history. Aziz was one of the last survivors of the old Arab post World War II order that almost lasted fifty years. An order that saw the rise of militarized secular Pan-Arabism through the messages of Gamal Abdel Nasser of Egypt, the Baathists of Syria and Iraq, and the leftist young revolutionary rulers of Libya and Algeria. There was a period of hope in the fifties and sixties, but it did not last. That movement also gradually degenerated into tribal and family dynasties. A stagnant Arab order followed that was seen as stability.
That old Arab order unravelled with the Iraqi Baathist invasion of Kuwait in August 1990. The 1990-91 invasion of Kuwait and the consequent war was a direct consequence of the financial bankruptcy of the Baathist regime after the invasion of Iran in 1980 and the war that lasted eight years. The Arab order had begun to crack with the war of 1980, as Syria and other Arab states, including Libya and Algeria and some Palestinian factions, refused to support Saddam Hussein.
The Salafi terrorist attacks on the United States in 2001 and the U.S. invasion of Iraq in 2003 and their consequences formalized the collapse of the old Arab regime. The West is now back in the region in force. Even the old British colonials are establishing a military base in little Bahrain (now if they can only take it over again and rebuild its political system back to 1971).
The Arab uprisings of 2011 have mostly failed, but they showed a positive development: it underlined a new disrespect to their ruling oligarchs and dictators and a willingness by Arabs to express it. Then along came AQI, ISIS, Al Nusra, Army of Islamic Conquest, Al Tibin, Al Zift and other Salafi groups. They make even the old Al Qaeda look tame. The horrendous mass atrocities by various armed factions in Syria and Iraq and Libya and Egypt are clear signals that the old Arab order is effectively buried. What we have now is a Potemkin Order: all front but no substance behind it.
The death of Tariq Hanna Aziz, one survivor of the older order, came as a symbolic event at a convenient moment, with ISIS expanding in Iraq, Syria, Libya, and possibly the Arabian Peninsula. His death is a reminder of how much has changed and the uncertainty of the future.
That is why it is a sad occasion. Not because the old Baathist died, but because of what it reminds us of.
Cheers
Mohammed Haider Ghuloum                          


m.h.ghuloum@gmail.com