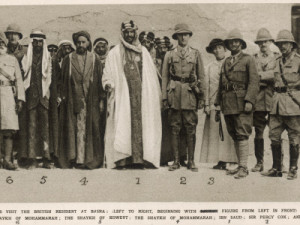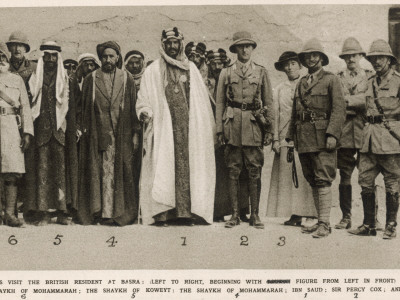 "All is fair in war, nothing is fair in love"   Unsaid Wahhabi saying
"War is Deception"   Hadith
The GCC opposition groups of the Gulf states, such as they are, have reacted in interesting ways to the war on Yemen:
The Saudis have different group that can fall under opposition or reformist categories. The extreme Wahhabi opposition, those who support Al Qaeda and ISIS, have the attitude that "better late than never". They are strongly for the attack on Yemen, just as they pray for an Israeli or American or Vulcan attack on Iran (to them all is fair in war, if not in love). Others of the opposition who are not so-extreme-Wahhabi are apparently also for the attack. Or most of them like being silent.
The same seems to be the case with the Kuwaiti opposition, many of whose factions are under control or Salafi, Muslim Brotherhood, and reactionary tribal elements. Even the more quasi-liberal wing of it is Wahhabi-ized to the extent that they strongly hint at support for the attack on Yemen. They also try to deceptively and hypocritically fudge the issue, deliberately calling it the "Houthi war" rather than the "Yemen war". Which falls within the Saudi narrative, which is how they look at almost all regional and international issues. They are also strongly against the Bahrain uprising. It is largely sectarian, but then the Shi'as are the same but on the other side. The Shi'as are mostly against this war on Yemen and the Houthis.
The UAE doesn't have any opposition, as far as the Ruling Brothers can tell us. Nor does Qatar. As for Bahrain, well, it is the ultimate Me-TOO state. Whatever the Saudis do is fine by them.
Oman seems to be the sanest GCC country these days, and the most independent in decision-making. They would have nothing to do with this war on Yemen.
Cheers
Mohammed Haider Ghuloum                          


m.h.ghuloum@gmail.com