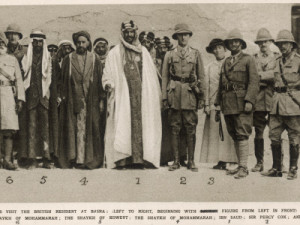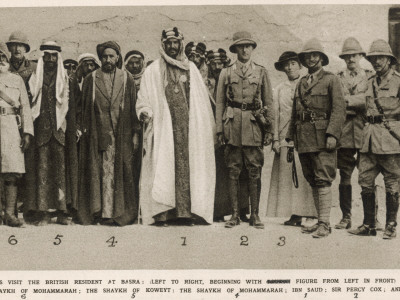 We have been ranting for almost four years here that the foreign Arabs have subverted the early Syrian uprising and contributed to turning it into a religious and sectarian bloodbath. That especially includes some Arab governments: Wahhabi regimes like Saudi Arabia and Qatar and other non-Wahhabi Persian Gulf governments that bowed to Salafi and Muslim Brotherhood pressure.
So Western powers and Persian Gulf potentates kept picking successive new leaders of Syrian "rebels". These leaders kept failing, as expected here on these posts. Their early followers usually ended up joining the Wahhabi Jihadist cutthroats with their Western weapons.
The Turkish government was happy to help the growth of the Jihad in Syria (and Iraq) by expediting the flow of foreign weapons, money, volunteers, and accommodating women (harems). Now we have ISIS (DAESH) and Al-Nusra Front (Al Qaeda franchise) and Army of Islamic Conquest (Jaish Al Fath), among others as the only credible opposition in Syria.

So, the choice now is: serious negotiations with the Al Assad regime or the continued Jihad. Make no mistake about it: the Syrian struggle is now completely a "Jihad" to establish an Islamist Caliphate in Damascus. Except it will not be like the Umayyads who joined Islam out of political necessity after Mohammed (the original one) conquered Mecca. They will be true blue puritans: more doctrinaire, more corrupt, and less open than the early Islamic state.
Many foreign powers and regimes and forces are involved in Syria, from Americans to Europeans to small Arab states to Iran and Lebanon. So, why not Russians? Especially if they are sanctioned by Damascus? After all, the Russian Chechen Jihadis are among the leaders of the Jihadist side in Syria and Moscow does not look forward to their possible return home.
Cheers
Mohammed Haider Ghuloum