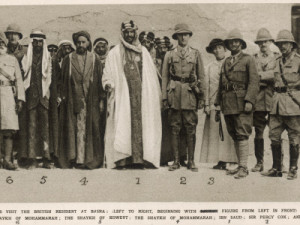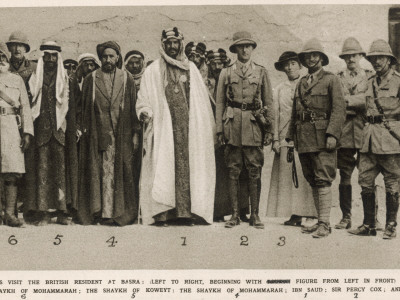 "At the launch of the latest annual strategic survey published by the International Institute for Strategic Studies (IISS), experts criticised the west for not doing more to gather support either from other Arab countries or Syrian rebels not attached to Isis. "Since the beginning, western powers have run away from hard choices in Syria," said Emile Hokayem, IISS senior fellow for Middle East security. He said western policy was "fundamentally flawed" by not realising the extent of the threat posed by the Assad regime. "That makes the threat of Isis bigger," he said. "The west is still running away from the hard truth … Assad is a much greater threat [than Isis],"…………."
We have heard (or read) this one before. Will the Western powers and their think-tankers ever learn? Will they ever learn not to repeat the same mistakes across the shattered and repressed Arab world, the "sick man of the Middle East"? Will they never learn from the experiences in Libya, Yemen, Iraq, Syria, etc? Yet another "expert" from another think-tank is here advising a repeat of the old mistakes.
In Libya, Colonel Gaddafi was correctly seen as a corrupt repressive dictator. But one big mistake was in the apparent assumption that the Libyan rebels were like the American Founding Fathers: that they would lead the country to democracy. The same was allegedly expected in Yemen: Western powers assumed the repressive feudal kings and princes of the Persian Gulf states would turn their southern poorest neighbor into a prosperous democracy (or did they?). In Syria they apparently assumed the repressive Wahhabi princes and potentates of the Gulf (Saudi, Qatar, UAE) would help overthrow the Assad regime and create a quasi-Wahhabi state that can be tolerated by the West. All with the help of oil money, Wahhabi volunteers, and Turkish logistical cooperation.
Instead, now a large swath of the region, from Iraq through Syria and Yemen and Egypt and Libya can be correctly called Cutthroat Alley.
Cheers
Mohammed Haider Ghuloum