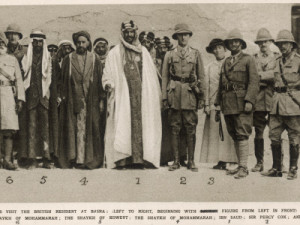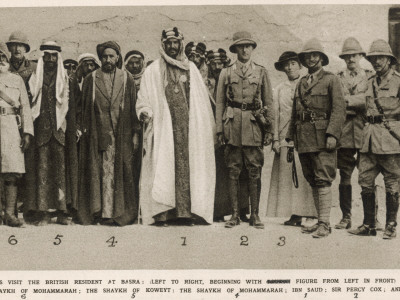 "Hezbollah denounced the new crime that was committed by the terrorist group of ISIL in Libya and that claimed dozens of innocent Ethiopian citizens, offering condolences to the families of the victims and those who experienced the agonies of that horrible massacre. In a statement, Hezbollah considered that the crime complements the series of tarnishing the image of Islam and the Muslims and persists on seeking the religious and the sectarian wars in order to serve the malicious plots of the intelligence services in a number of Arab and Western countries…………."
This is a common and now-increasing allegation among various Arab groups that Western powers are behind the growth of ISIS/ISIL. Many Arab opinionators, from a rainbow of ideologies, easily claim that ISIS was a creation of Western powers, or Israel, or even Iran. Some paranoid types on the Persian Gulf even claim the group was created by all of the above.
They overlook the simple fact that this murderous Caliphate emerged and was nurtured by Wahhabi ideology, Wahhabi volunteers, and Wahhabi oil money. And we all know where those three factors meet.
Cheers
Mohammed Haider Ghuloum                          


m.h.ghuloum@gmail.com