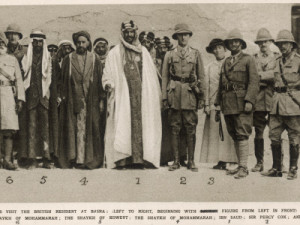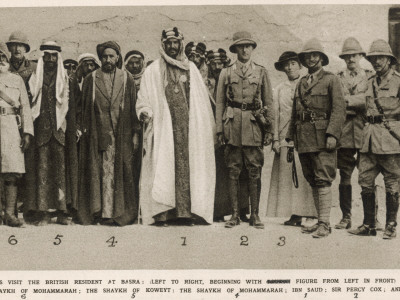 "'If Iran has ability to enrich uranium… we'll want the same,' former head of Saudi intelligence says, warning a nuclear deal with Iran could spur nuclear proliferation in Gulf. Any terms that world powers grant Iran under a nuclear deal will be sought by Saudi Arabia and other countries, risking wider proliferation of atomic technology, a senior Saudi prince warned on Monday in a BBC interview. "I've always said whatever comes out of these talks, we will want the same," said Prince Turki al-Faisal, who has previously served as head of Saudi intelligence and Riyadh's ambassador to Washington and London but is no longer a government official……………"
Sounds fair enough: everybody has the right to peaceful (and safe) nuclear energy. As long as they stick to Nuclear Non-Proliferation Treaty (NPT) rules to ensure peaceful use, as the Iranians claim they are doing. The problem is: the Saudis need to close a few of their ubiquitous Shari'a colleges and expand the sciences. Re-educate all these Wahhabi clerics-in-the-making to become scientists. That takes time, maybe a generation or two before they are nuclear-ready. Or they can take the usual easy way: offer many millions and buy a few foreign scientists.
Prince Turki al-Faisal al Saud has become the de facto Saudi ambassador to Israel, and to AIPAC. Saying and doing things the other, more official princes can't say or do publicly, especially about the 'nuclear' issue. A 'good cop, bad cop' number for the Wahhabi faithful. So, maybe he will also one day ask for the "same thing" that Israel is believed to have (although Israel has never signed the NPT). Like about 100+ reported nuclear warheads, ready to go. Just to protect the Islamic Holy Sites from who knows what……..
Cheers
Mohammed Haider Ghuloum                        


m.h.ghuloum@gmail.com