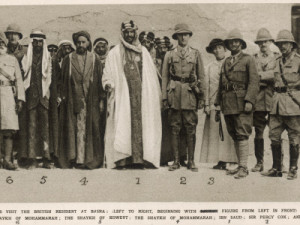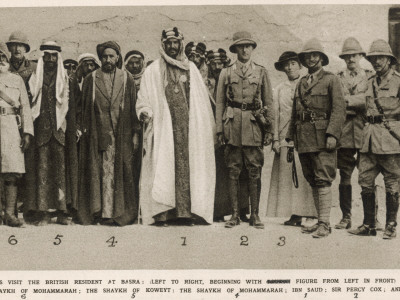 Saw John McCain on MSNBC (Morning Joe). It was predictable: he did not add anything new to my knowledge. He never disappoints (me or his interviewer):
When asked about the Iran nuclear talks (P5+1) talks: he quoted Netanyahu (always of questionable veracity to the world on the other side of the Atlantic or the Pacific), Arab allies (Wahhabi powers Saudi Arabia, Qatari, UAE……… all true democracies).
When asked about Syria: insisted on his old mantra of no-fly zones, train more dubious current or future Wahhabi recommendations. Roll the dice again and see what comes up, maybe something better will happen than in the past (Al-Nusra, ISIS, Al-Sham, etc). He did not mention that the main US trained opposition group just joined Al-Qaeda affiliate in Syria today.
About Iraq. When asked about some towns freed from ISIS by Iraqi forces, he grumbled that there were also formerly-hostile Iraqi Shi'a militias who contributed. Always a half-empty glass.
He did praise Zbigniew Brzezinski, to his daughter, as a cold-warrior. He forgot to add that the Afghan campaign (against the Soviets and their Afghan allies) gave us modern Jihadism, then Al-Qaeda, then its ISIS offspring. That the Arab (and Turkish) intervention in Syria funded and enabled the growth of this new monstrous Caliphate.
Asked about Russia and Ukraine: send forces to Poland and the Baltic.
I didn't hear anything about "liberated" Libya. Remember Libya that was liberated by McCain and Lieberman and Bernard-Henri Levy and Tony Blair (and NATO)? Or maybe I just subconsciously blocked it.
Mohammed Haider Ghuloum                          


m.h.ghuloum@gmail.com