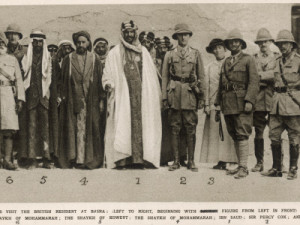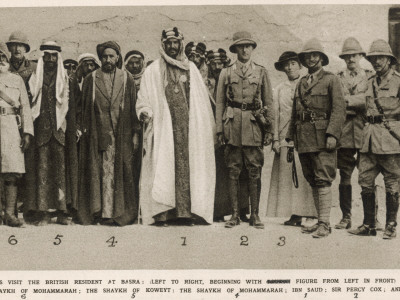 "Ayatollah Khamenei called the Republicans' letter to Tehran 'the ultimate degree of the collapse of political ethics and the U.S. system's internal disintegration. The GOP's insistence that any deal struck by president Obama could be null and void when he leaves office is a sign of America's 'tricks and deceits'. ………… The Supreme said a 'Zionist clown' had delivered a speech in Washington……………."
The Ayatollah also knows a lot about American politics. He is not as naive and ignorant as he seems to Westerners. He has been around, knows the world. He is himself multi-ethnic and knows several languages, at least three, probably four or five: much more than any senator or member of Congress. He is just applying some new diplomatic pressure here, with the other world powers, especially the Europeans, in mind. With the the help of some foolish Republican senators who were too blinded by their own partisan passions to worry about the national interest.
One more thing: he is right about at least one thing. An Israeli clown did make a speech in Washington earlier this month. A repetitive stale speech.
Mohammed Haider Ghuloum                          


m.h.ghuloum@gmail.com