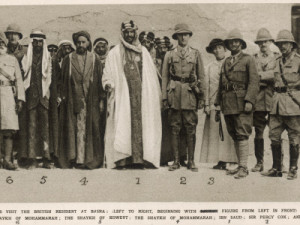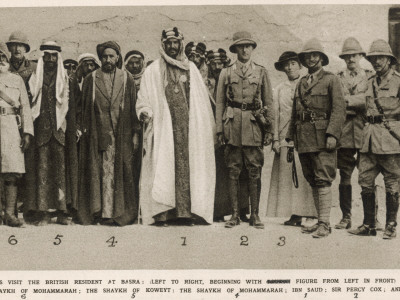 From the Netanyahu speech and the orgasmic reaction of the members of the U.S Congress, we have learned that it all has little to do with the nuclear issue as far as Israel and its Washington lobby are concerned. It is more about forcing a certain foreign policy path on the Obama administration so that it would try to force certain regional policies on Iran. Which means it is aimed at certain failure and increasing tensions in the Middle East, possibly leading to another war against yet another Muslim country. But Netanyahu has no intention of waging a futile war alone: he wants to drag the United States into it. Which might mean creating and inviting Shi'a extremists to open a second front against the West. Great, so much for the 'war on terror'. 
What about the rest of the world? The Germans, Russians, French, Chinese, British, and billions of others who are not Netanyahu cheerleaders? The rest of the world that is not necessarily captive to moneyed American or Israeli lobbyists, powerful special interests, Rapture-obsessed evangelical Christian Zionists, and bigoted Las Vegas tycoons? Those who are truly concerned about the nuclear issue and have no other 'foreign' agenda imposed on them?
If they like 'the deal' but Washington is too afraid to accept it? They are likely to reject American dictates, which in that case would be Israeli dictates. The sanctions will get much weaker, since they will become even more unilaterally American. Can the extreme right wing in America, the half of the government that is a proxy for the extreme Israeli right wing, force its agenda and the Iran blockade on the rest of the industrial world? On the rest of the world? Highly unlikely………..
So my fatwa is that failure of the talks will very likely also weaken the Western blockade as well. So shall it be written, so shall it be done. Probably……
Cheers
Mohammed Haider Ghuloum                          


m.h.ghuloum@gmail.com