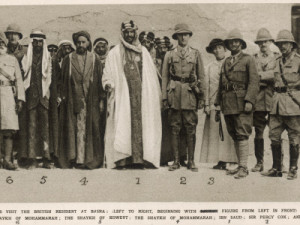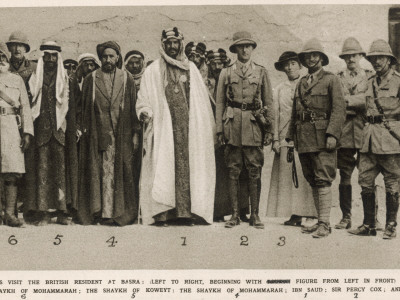 2012: "Following his speech to the United Nations General Assembly this week, Israeli Prime Minister Benjamin Netanyahu announced Friday that he is "pretty satisfied" with his trip to the U.S. to instigate World War III. "All in all, I think I accomplished my goal of pushing humanity toward the brink of complete and utter annihilation," said Netanyahu, adding that his implicit calls for international military action against Iran, which would ultimately escalate the conflict to an Armageddon-level of death and destruction…………" 
2014: "Asserting the Middle Eastern nation's right to a safe, peaceful energy program, members of the Iranian diplomatic team attempted to seek more favorable terms of a deal with the P5+1 global powers while openly assembling a nuclear weapon in the negotiating room, sources confirmed Monday. "Iran will not agree to any international accord without a total and immediate lifting of Western sanctions," said Iranian foreign minister Mohammad Javad Zarif to representatives from China, Russia, and the United States while inserting a U-238 tamper sphere into a thermonuclear weapon on the floor of Coburg Palace…………."
Benyamin Netanyahu is determined to come to Washington soon, an unwelcome guest at the White House. In the past Netanyahu had relished every occasion to kick Obama in the shin (someone else's term). Now he has become more ambitious, he has been emboldened by the U.S. Congress and other Likudnik Americans to aim higher, literally and figuratively. He is seeking to inflict more pain on the president in his own capital. Congress is helping Netanyahu kick Mr. Obama (still President Obama) again, straight in the testicles. If you grew up playing soccer, you know that no kick is more painful than that.
The powerful war party in Washington may win its battle and the nuclear talks may end without "success", unless Obama stands firm. Already the Iranian supreme leader Khamenei seems to expect this victory for the Israeli right-wing (and left-wing actually). He has talked almost in sync with some Americans: Khamenei said this week that it makes no sense to extend the nuclear talks beyond the current deadline.
Back to the beginning. Some Iranians, and most Arabs especially outside the Persian Gulf region, have always suspected that the harsh unilateral Western blockade pushed by the Israeli lobby and voted dutifully by a pliant Congress was about more than the nuclear program. That there was a broader and more ambitious Israeli and other regional agenda behind it. The way some hawkish campaign-fund-hungry senators of both parties speak almost openly about it, those Iranians are probably right. It has evolved into something more broad that is hard to dismantle, with a full bureaucracy in Washington that naturally seeks to survive.
So what next? The blockade has failed to bring the Iranians to heel. It has brought them to the table, but without the white flag of surrender. Like all economic blockades it has inflicted a lot of pain on the people and not the regime, but they seem resilient and have become experts at evading some of its consequences. Are 'all option on the table' as the conventional press-conference bullshit says? That depends on how far the U.S. Congress is willing to push the White House, which depends on how much pressure the Israeli lobby will apply to the Congress as the U.S. heads toward the crucial but very expensive 2016 general elections. Mucho dinero needed these days for a campaign, almost any campaign.
Good news is that Barack Obama has no more political ambitions. For the first time since 2007 he does not need to pander to anyone anymore. That is when some recent U.S. presidents have become truly presidential. We may hear from Mr. Obama on all these issues after 2016, after the fog of campaign needs is lifted.
Cheers
Mohammed Haider Ghuloum