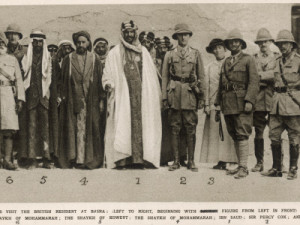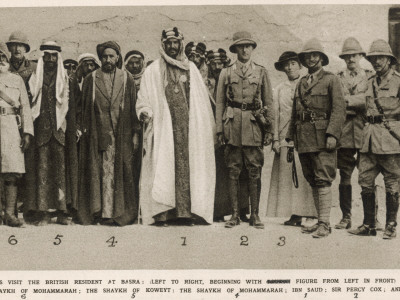 "Haym Salomon funded not only the Revolutionary War but several leading politicians, yet passed on claiming huge debts. On January 6, 1785, Haym Salomon, the Polish-born immigrant to colonial New York who is revered in American history as the financier of the Revolutionary War, died. He was all of 44 years old — and he was bankrupt…………."
They have a picture of a 10 cent U.S. stamp from 1975 calling Haym (Haim) Salomon a "financial hero". It says somewhere that he ran a "brokerage business" as well, but apparently he had nothing to do with Salomon Brothers firm that came later. Mr. Salomon died bankrupt, but only because he lived in a different era.
Speaking of financial heroes, I fully expect the new U.S. Congress (both houses) to start creating new "financial" heroes. I expect some top lobbyists to be named, as well as CEOs of Citigroup and JP Morgan Chase and Mr. Blankfein of Goldman Sachs. For their role in the crash of 2008 that required government funds to bail all these geniuses out. The Koch Brothers and Sheldon Adelson of Las Vegas gambling, financial godfather of the New New Republican Party, will surely be on the list. Not to ignore some other likely candidates: famous anti-tax, anti-affordable universal healthcare, anti-affordable higher education, and anti-welfare 'crusaders'.
The New New Democrats, led by you-know-who-she-is, should they win the White House in 2016, will likely not only follow the same path, but revert to their old habit of appointing top bankers as top financial officers of the U.S. government.
As for myself, I would suggest an economist like Paul Krugman or even Robert Reich for treasury secretary. But that would limit the New New Democrat president to one term. Unless she or he is impeached and convicted first by an uncharacteristically outraged Congress.
Cheers
Mohammed Haider Ghuloum