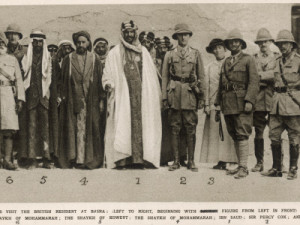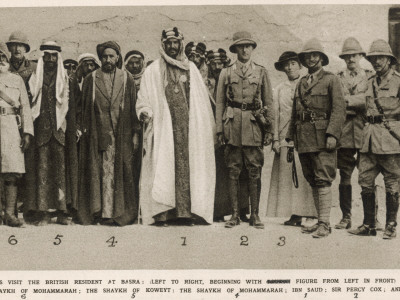 "Obama runs the risk of mission creep in Syria……. However, the key test will be for the US president. Having committed his forces to the fight, he needs to reflect on the lessons of past unsuccessful campaigns. Two-thirds of Americans support the US attack on Isis. But to retain that support, he must set clear goals and avoid the curse of mission creep……….."
That is normal, this mission creep: it goes with war, all wars. Going to war is not like giving a birthday party, as I tweeted yesterday. Much more unpredictable. It is almost like going out on a blind date: you can never be sure how things will turn out. That is why they called them 'blind'.
In this case Mr. Obama is going on a double (nay multiple) blind date, along with a gaggle of princes and potentates. Whom he had to pressure and coerce to forcefully side against their wayward fellow Wahhabis of ISIS and Al Nusra and other assorted international cutthroats.
Just don't get blindsided.
Cheers
Mohammed Haider Ghuloum